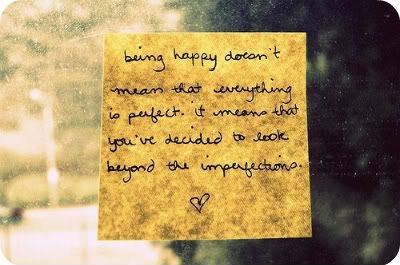 I have been listening to the song "Pursuit of Happiness" by Kid Cudi practically on repeat. It makes my heart flutter. I would put all the words on here but there is some slight cursing and I'm not trying to offend.

"Imma do just what I want
lookin' ahead no turnin' back
if I fall, if I die, know I lived it to the fullest
if I fall, if I die, know I lived and missed some bullets
I'm on the pursuit of happiness
and I know everything that shine ain't always gonna be gold
I'll be fine once I get it, I'll be good"

Maybe it is my 28th birthday looming over my head in a couple short weeks but I am feeling quite restless. I have been thinking about my life, my legacy, and if I really am living to my fullest potential. In my heart, I know that the answer is "no". When I die, will I be satisfied looking back on my choices? I feel like I tend to play it safe; take the responsible route, the one that pleases everyone. Once upon a time I was exploding with creativity. I lived in Los Angeles, went to design school, and had dreams of moving to Paris for an internship. There was a point in my life when I made the decision to play it safe. I made a conscious choice to abandon my dreams. I though that I would end up lonely. I thought that following my dreams was selfish for some reason. Today, I don't understand my own logic.
So here comes my own personal challenge. I am going to do something for myself

EVERY DAY

The thought sounds absurd, I know.

Instead of coming home from work, doing homework for a million hours, and going to bed, I am going to create something. Even if it is small or just a piece of something bigger, I am going to do it. And after I do it, I am going to document it. I will start out with 30 days.

It is my own pursuit of happiness, my mission for fulfillment and inspiration.
It sounds romantic but I have a feeling I am going to be sleeping less.
Probably cranky.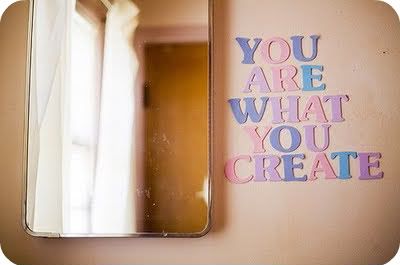 "It'll be fun, it'll be a thrill. Something stupid, something bad for you, just something different. Isn't this the point of being young? It's your choice. People can live a hundred years without really living for a minute. You climb up here with me; it's one less minute you haven't lived."
-Gilmore Girls

Some pictures that make me feel "alive":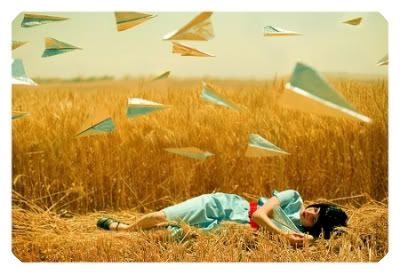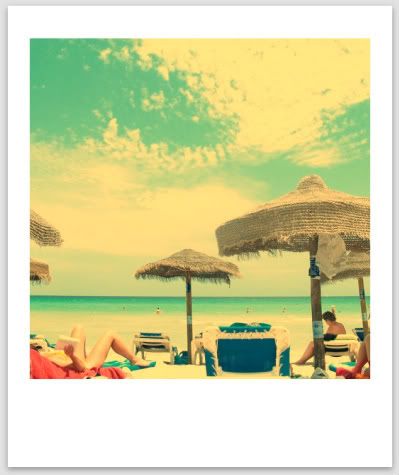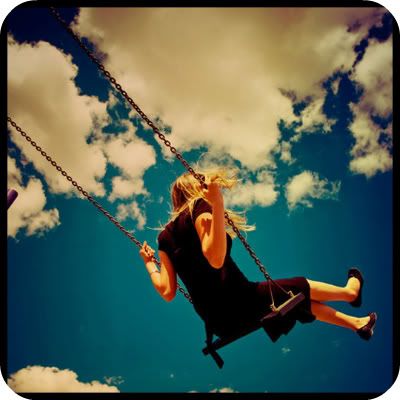 All photos via weheartit.com

P.S. day one starts tomorrow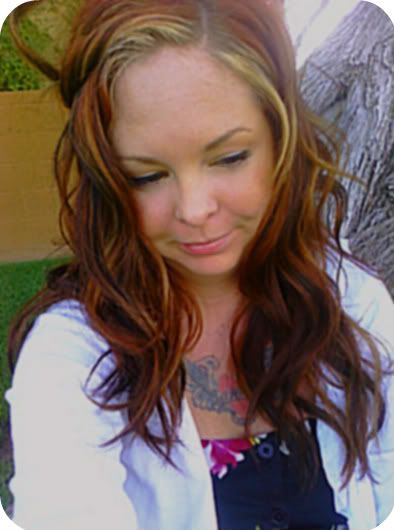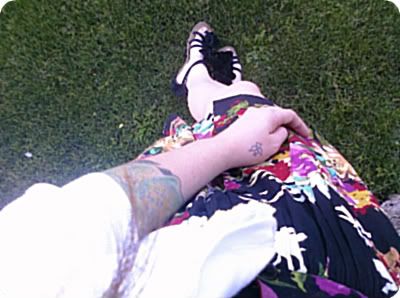 Love,
Nat