Today started like any other day:
-Wake up
-Drink five gallons of coffee
-Drag my feet for an hour before brushing my teeth
-Getting ready for work in approximately 12 minutes

Anyhow, Lilo sent me a text while I was at work and it said, " Hey baby, I think your happy mail came". And then I said "OMG I want to leave work and come home now". I did not leave work that minute, but you better believe I skipped the gym after work. My aunt Jenny used to write me letters every week while she was away for college. She would put fun stickers on it, draw me pictures, and cut stuff out of magazines and send it to me. I would get so excited and it reminded me of those days. That's why I signed up for this Happy Mail stuff. I also just sighed up for another thing called Pen Pal Project. So pumped.

When I got home and opened my package I was so excited. My partner this month was Carrie from Seeker of Happiness Blog. She sent me buttons, jewels, a cupcake notepad, and a sweet picture of Jesus (which I loved Carrie) and a pattern for a weekender bag.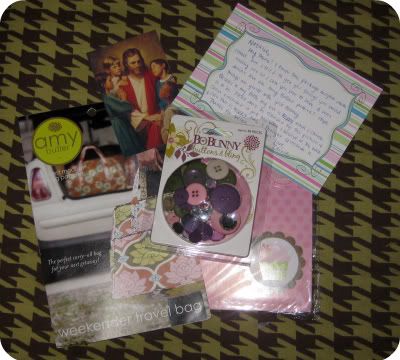 I was so excited about the weekender bag pattern because we are going to California in a week and staying for 9 days. I have bulky luggage but need a weekender bag. So I already started making it.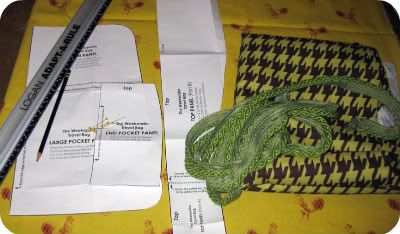 Note the chicken fabric that I will be cutting it out of. I am obsessed, what the heck?

Here is some pictures that Lilo took from Long Beach. His photography is breathtaking. Who knew that a door could be so awe-inspiring? Not me.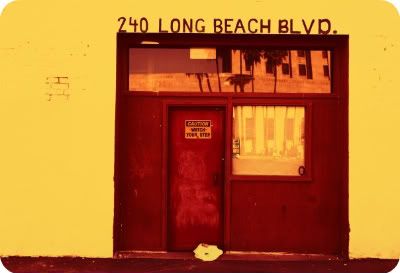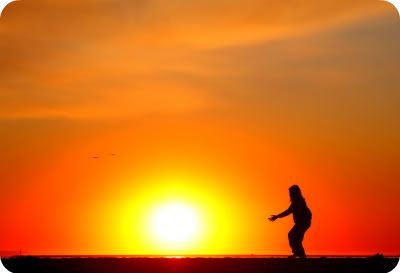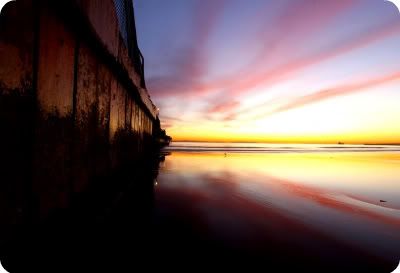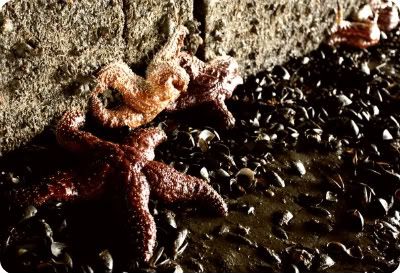 I convinced Lilo to make a blog about his photography. When he posts it I will share.
Xoxo,
Nat