I have literally spent the last two to three hours of my life looking at chickens on the internet. I had no idea how in depth and insanely hilarious this task could be. Seriously? I think that fancy chickens could potentially overturn my life. I seriously can't stop laughing at these fluffy chicken faces. Here is a sample of what I have been stating at:

My favorite, the Silkie:




The Polish Fizzle:




And the Helmeted Guineafowl: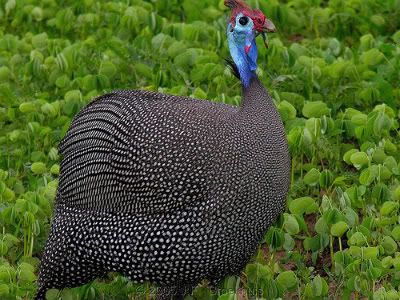 I hope you are laughing as much as I am right now.
Love,
Natalie