I started day 1 of my own "
pursuit of happiness
" project. I decided to spend some time getting crafty. It is going to be a headband/belt. Since I have my upcoming beach vacation on my mind I wanted to make a starfish. Since I should be doing homework I did not get too far, it sure takes forever to sew one bead at a time. Sometimes I forget that I work full time, go to school, and have a hubby and three year old to love. Nevertheless, I will do something each day that makes me happy.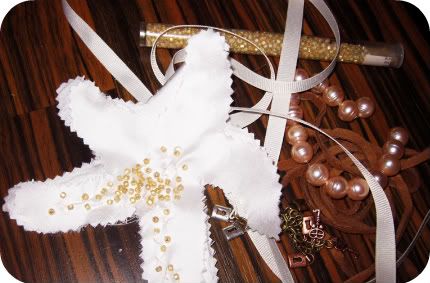 I got a list of all the people for a pen pal group that I just signed up for and spent way too much time reading everyone's blogs. So many fun girls, I can't wait!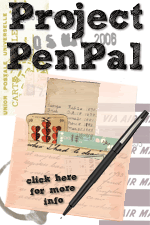 I saved the best for last. My very first niece was born on Saturday.
Meet Chloe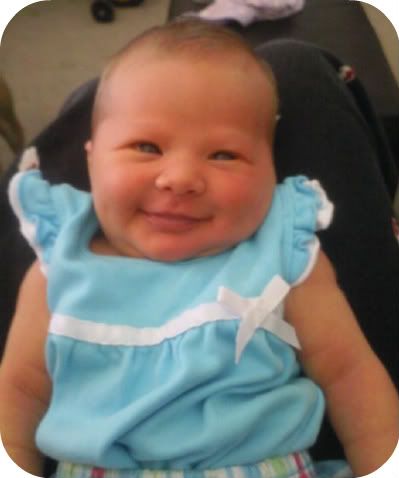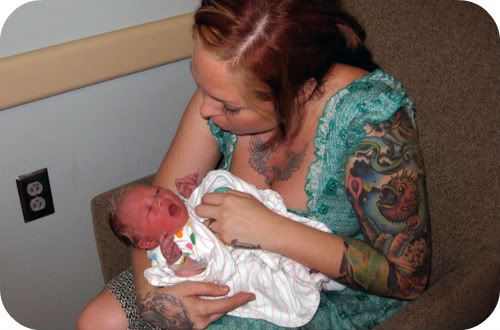 She is to die for. Seriously, what newborn has a face like that? She is so alert and curious for a newborn. I love her so dear.
Love,
Nat