I hope everyone has a happy place.
Maybe a comfy place or a quite place.. some place?
Anyhow, this weekend I went to my happy place with Coral and Lilo.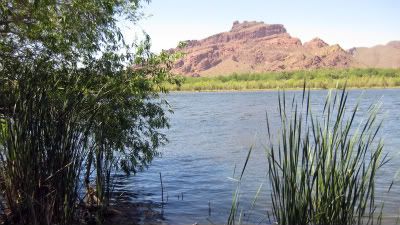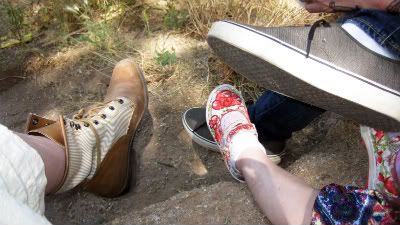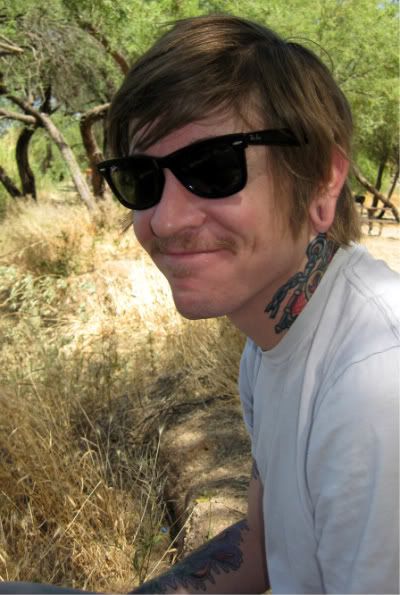 It is by the river and it is quite nice there.
There is a little hiking trail that is perfect for Coral.
Not too hard, not too boring.

We brought a lunch to picnic there.
We made the mistake of going during the time that Coral generally enjoys her afternoon nap.
Clearly, she was not thrilled.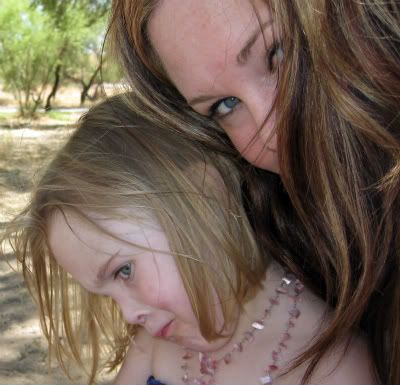 She eventually got over her tiredness and gave me a smile. Please note, I have decided to allow Coral to wear whatever she wants, whenever she wants. Hence the silky little strapless number to go to the river. I'm screwed.


Love,
Nat