I have this friend named Dreamboat. Okay, fine...it is Courtney.
I love her lots and I made her wedding dress for her.
Mostly because she is pretty, whatever.
I will start sharing some more of the wedding stuff I like to make in the near future.
For now, lets stare at Dreamboat.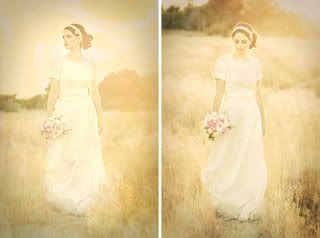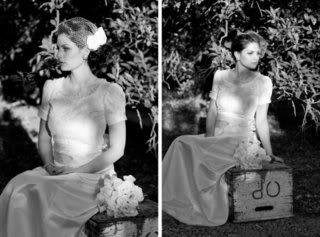 P.s. She has a cute blog, The Beauty Mark.
P.s.s. The photographers are Kelvin Leung and Larry Reeves. Good, right?
Love,
Nat