So, I have literally put my life on hold for the last two weeks. The reason for doing such a thing? Gossip Girls. The high school drama of rich, scantily clad, devious little ladies. Embarrassing and a total waste of my time, but so very satisfying. Their clothes are like a feast for my eyes and the plot is so scandalous it is like watching a train wreck. I can't stop watching! I have been going to Blockbuster almost every day thinking that I can just watch an episode or two a night. Little did I know that I would be up until all hours of the night and sleeping past my alarm in the morning to go to my big girl job. And mind you that I am normally quite conscious of my appearance and I enjoy getting dressed up for work. Lately though, I am too busy studying Blair's wardrobe to have any concern for my own. At this very moment I am obsessing over her retro once piece floral swim suit.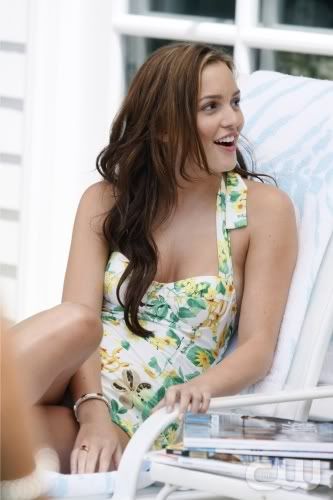 Where did this come from?! Apparently it is the work of Salvatore Ferragamo and costs approximately one million dollars. Bleh! I have searched high and low and found some somewhat comparable and less than a million dollars.

So dreamy from Anthro:




Not so floral but still makes me think about Blair:




Flower bandeau from Delias:



The real reason that I want to be Blair: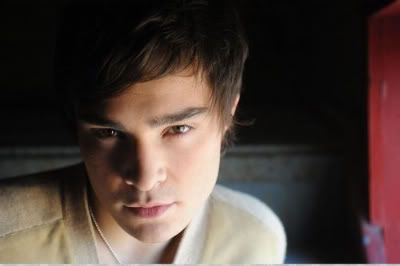 Ooh to be 17 again..
Love,
Nat