I have been stewing over different patio ideas and trying to gather everything together to form some sort of inspiration for how I want to redo my patio.
I want it to feel like a little wonderland tea party, adventure of a patio.

Does this not make you want to have an outdoor tea party?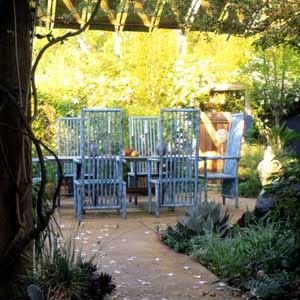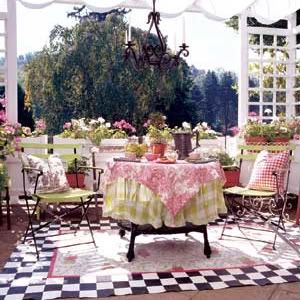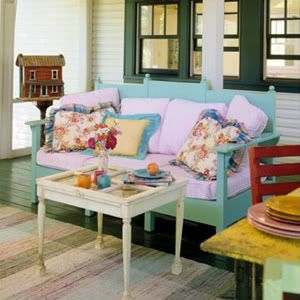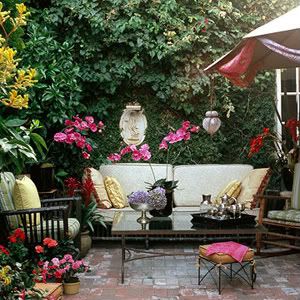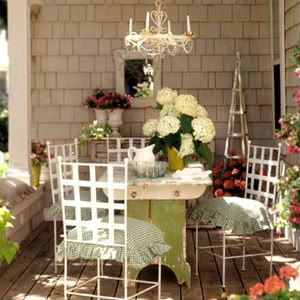 All of these dreamy little patios have cool vintage finds, which takes so much work to scavanger around for.
I wish that all I did in life was play .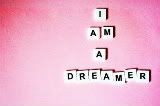 With love,
Nat