Meet Coral
This is my baby girl, Coral Ray.
She is a mischievous little rascal.
Some days I wonder how I ever lived without her. Everyday is the best day of her life, and mine. She tells me that I am her best friend.
And I believe her.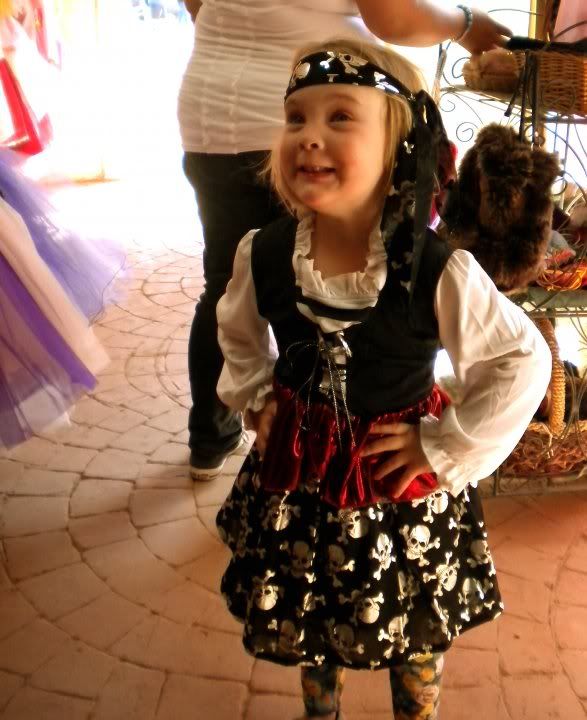 Meet Joey
I call him Lilo and I love him so dear.
We fell in love the first time we met and got married less than a month later.
He has yellow eyes and I like them lots.
When we are old and grey, we plan to travel the states in an RV and be so happy.
I can't wait.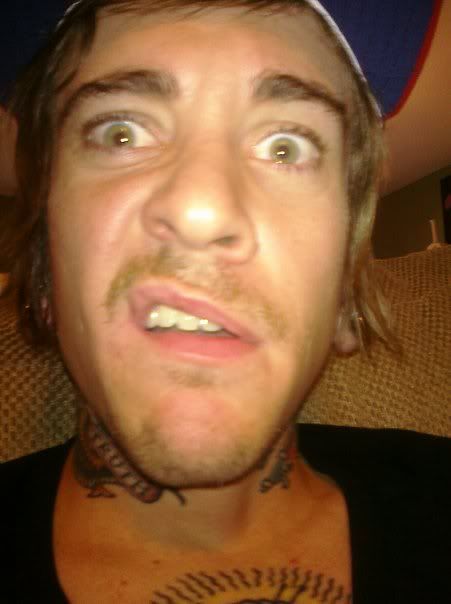 I'm really happy