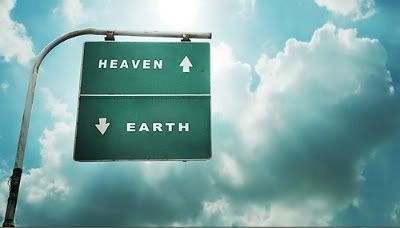 So I may have disappeared for a few days…weeks. My sweet little 95-year-old grandma died and it made me really question a lot of things.
And therefore, hide.

I will start off saying that she died peacefully
Just how she wanted it, in her sleep.
No suffering or sadness leading up to it.
My great grandpa dies when I was about 8 and I don't know that I really understood what was going on. This grandma is my first relative to die in my adult life.
I thought I would be devastated, cry myself to sleep every night.
Instead, I feel confused and unsettled.
Not about where she went, but by what I am doing.




First area of confusion…religion.
I was raised Mormon until I was about 12.
Then nothing.
I have a sense of spirituality and when I am really scared or confused, I pray.
I feel comfortable with the idea that there is a God that protects me.
For a while, I was doubtful, but not now.
I want to believe that this is not it.
That this world is not my last chance.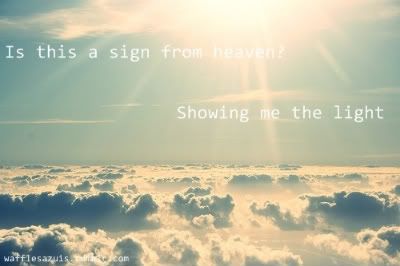 Since my grandma passed, I have been looking very closely to how I spend my time.
I have been thinking a lot about what I will leave behind.
What will people remember, what will I remember?
What moments in my life will I be proud of?
I want to be sure that everything that I do is because it will make me or someone that I love happy.

I don't want to waste a minute of my life being idle.
I don't want to function out of habit or just being comfortable.
I wonder if I live up to my full potential or if I am wasting myself.
All of this spinning around in my head all the time is making me slightly crazy.
Just slightly.

What do you think heaven is?
What makes you feel alive?

Love,
Nat
P.S. I know I have lots of letters to write back. I will do it soon, pinky swear.