I am back home now from a week and a half vacation on the beach. We normally go to San Diego this time every year but this year we went to Long Beach instead. San Diego is awesome but it gets so crowded and kind of rowdy for a family vacation with the little one. We had such a blast playing on the beach and walking around the town. I am pretty exhausted because the drive home took much longer than anticipated. It took so long to get out of town because we lagged leaving the beach and ended up getting stuck in rush hour traffic trying to leave California. By rush "hour" I mean rush 3 hours.
Here is a few pictures from the trip: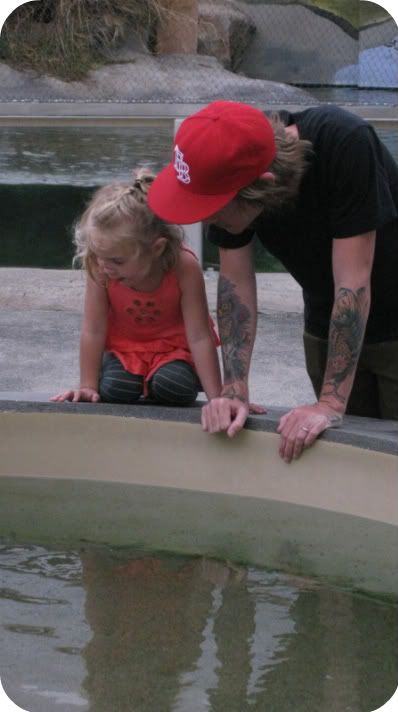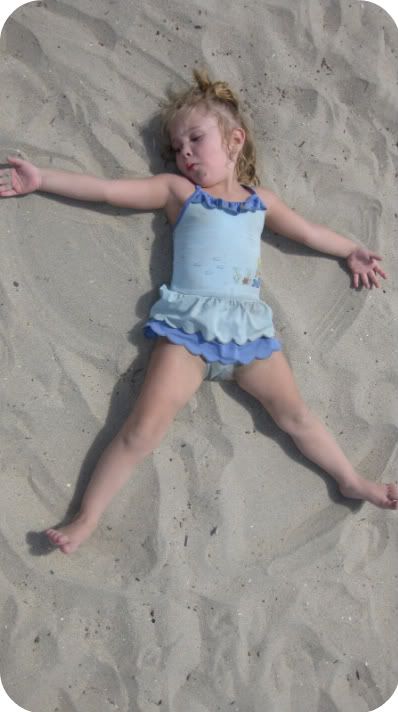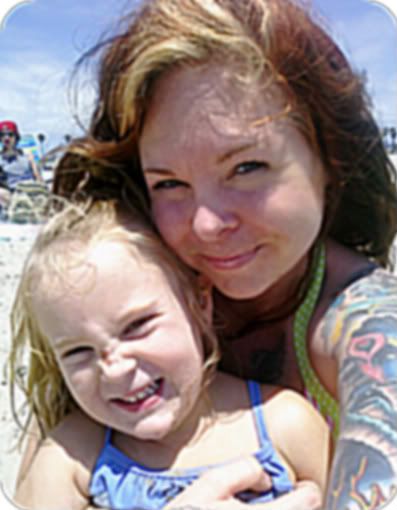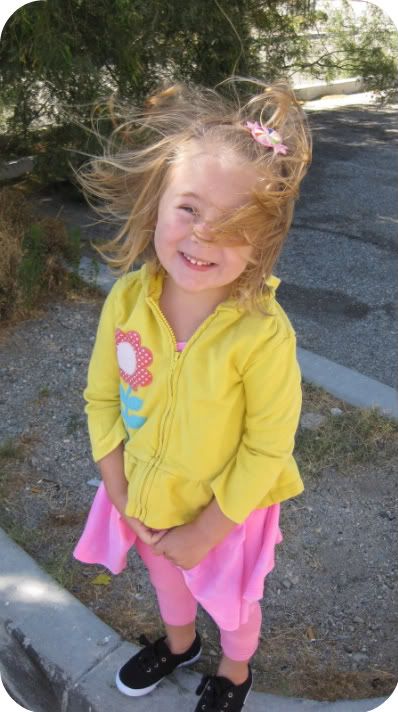 I also came home to quite a few birthday cards from my new pen pals, which was quite adorable. I went and got some stationary and fun stuff so I am going to get writing.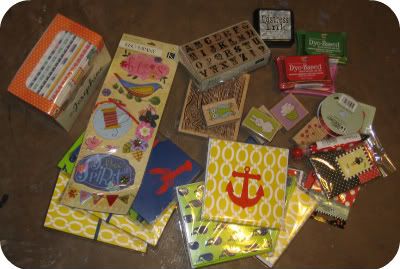 Love,
Nat